Hydraulic spares refer to the components or parts that make up a hydraulic system. Our company is dedicated to providing a wide range of hydraulic spares, including pumps, motors, valves, filters, and other components, that are manufactured to the highest standards to ensure optimal performance and reliability.
We pride ourselves on our extensive product knowledge and technical expertise, and we are always ready to answer any questions or provide advice on selecting the right hydraulic spares for your specific applications, we work closely with our clients to understand their unique requirements and provide tailored solutions that meet their needs.
We understand that downtime can be costly for your business, which is why we offer fast delivery times and reliable service to get you up and running as soon as possible.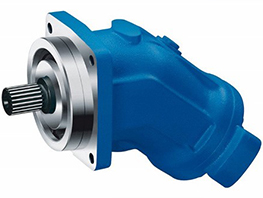 Hydraulic Motor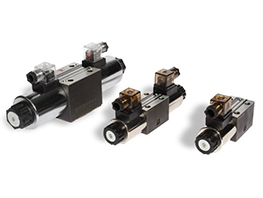 Directional Control Valve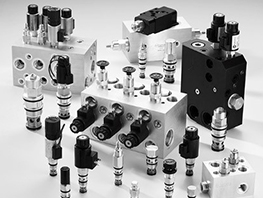 Pressure and Flow control Valve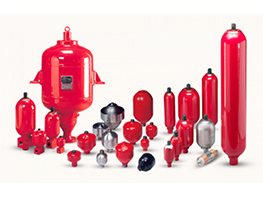 Accumulators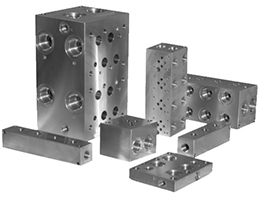 Manifold Blocks